✻ღϠ₡ღ✻
(¯`✻´¯)♥♥
`.¸.♥ღϠ₡ღ¸.♥´´¯`♥.¸¸.Ƹ̴Ӂ̴Ʒ..
Gifts As Unique As You Are
ღϠ₡ღ¸ `.¸.♥ღϠ₡ღ¸.♥´´¯`♥
-——————————————————————————————————————————————————
The modest, unassuming beauty of the daisy has a playful, childlike character that brings joy and happiness wherever it arrives. The many colored options of the daisy provide ample opportunity to match this lovely flower to a specific personality. No other flower can match the daisy for pure joy.
The daisy signifies innocence, I'll never tell, purity, love that conquers all. The daisy is also associated with the fifth wedding anniversary
for my full range of
Daisies Wild
Gifts, Novelties and Collectables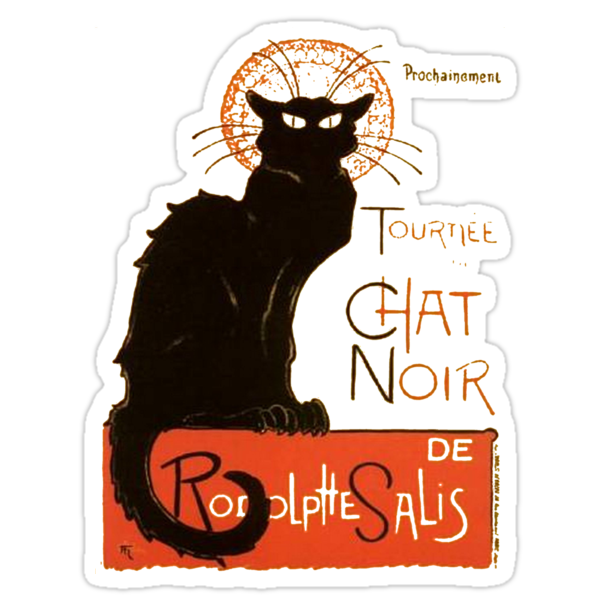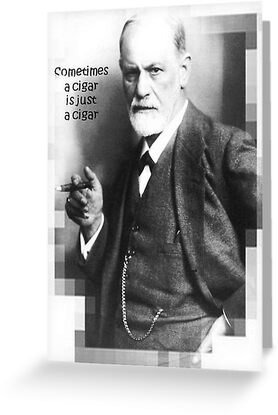 Sigmund Freud (German pronunciation: [ˈziːkmʊnt ˈfʁɔʏt], Sigismund Schlomo Freud (May 6, 1856 – September 23, 1939), was an Austrian neurologist who founded the psychoanalytic school of psychology. Freud is best known for his theories of the unconscious mind and the defense mechanism of repression and for creating the clinical practice of psychoanalysis for curing psychopathology through dialogue between a patient and a psychoanalyst. Freud is also renowned for his redefinition of sexual desire as the primary motivational energy of human life, as well as his therapeutic techniques, including the use of free association, his theory of transference in the therapeutic relationship, and the interpretation of dreams as sources of insight into unconscious desires. He was also an early neurological researcher into cerebral palsy.
While of unique historical interest, many of Freud's ideas have fallen out of favour or have been modified by Neo-Freudians and at the close of the 20th century, advances in the field of psychology began to show flaws in many of his theories. Freud's methods and ideas remain important in clinical psychodynamic approaches. In academia, his ideas continue to influence the humanities and some social sciences.