The common daisy is associated with April. Please see my section for
US Birth Flowers
More Taiche - Photography - Daisies Products
Taiche - Photography - Daisies Apron | Taiche - Photography - Daisies Cap | Taiche - Photography - Daisies Coaster | Taiche - Photography - Daisies Coffee Gift Basket | Taiche - Photography - Daisies Desk Clock | Taiche - Photography - Daisies Framed Tile | Taiche - Photography - Daisies Greeting Card | Taiche - Photography - Daisies Iron on Heat Transfer | Taiche - Photography - Daisies Key Chain | Taiche - Photography - Daisies Light Switch Cover | Taiche - Photography - Daisies Mouse Pad | Taiche - Photography - Daisies Mug | Taiche - Photography - Daisies Ornament | Taiche - Photography - Daisies Plate | Taiche - Photography - Daisies Quilt Square | Taiche - Photography - Daisies Sweatshirt | Taiche - Photography - Daisies Tile | Taiche - Photography - Daisies Tile Napkin Holder | Taiche - Photography - Daisies Tile Pen Holder | Taiche - Photography - Daisies Tote Bag | Taiche - Photography - Daisies Trivet | Taiche - Photography - Daisies T-Shirt | Taiche - Photography - Daisies Wall Clock | Taiche - Photography - Daisies Water Bottle |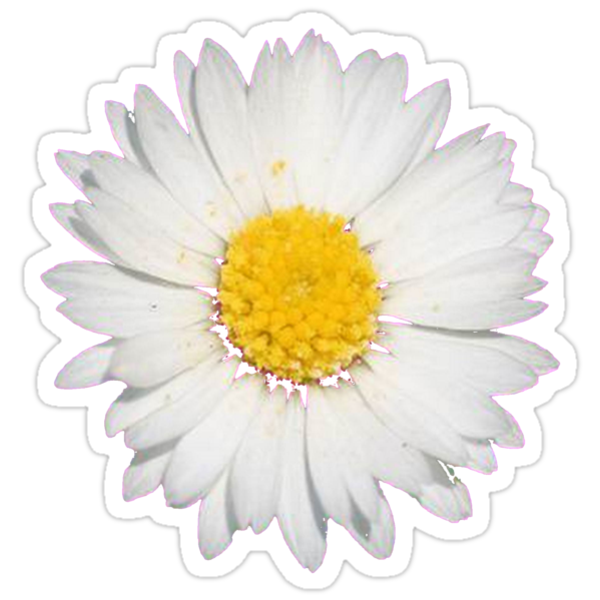 Click the links to see all of my Redbubble
Common Daisy Paintings,
Common Daisy Photography,
Common Daisy Greeting Cards,
Common Daisy Stickers,
Common Daisy Tees,
and
Arttowear
The modest, unassuming beauty of the
daisy
has a playful, childlike character that brings joy and happiness wherever it arrives. The many colored options of the daisy provide ample opportunity to match this lovely flower to a specific personality. No other flower can match the
daisy
for pure joy.
The
daisy
signifies
innocence,
I'll never tell, purity, love that conquers all.
Epitomizing childlike joy and playfulness, this
April
birth flower captures the essence of spring's happy-go-lucky, forever-young attitude.
Choose one of my cards with text or customize and personalize your own card from other photographs in store.