Painted on a background of warm browns, sienna and red shades six white calla lilies make a magnificent statement: a work of art which would look beautiful on any wall. Customize and personalize this image as a special gift for birthdays, anniversaries, easter greetings and make your giving unique.
This beautiful painting of Calla Lilies makes the perfect gift for men, women and couples and is a suitable gift for all occasions.
See my
Zazzle
store for a full range of unique gift ideas.
See Female Contemporary Art for all my
Calla Lily Artwork and Paintings






Calla Lilies (Zantedeschias)are beautiful house plants with attractive brilliant white flowers and heart or arrow-shaped leaves.The symbolic meaning associated with the calla lily is magnificent beauty. Calla lilies were often associated with funerals, and are now a popular wedding flower. In Christian iconography, the flower came to represent purity and chastity. In contrast with this, the flower's large spadix, a flower stalk containing many male (pistillate) and female flowers, was symbolic of "other things" ;-) among the Romans.
Available for sale as Greeting Cards, Matted Prints, Laminated Prints, Mounted Prints, Canvas Prints, Framed Prints and Posters
Follow links to
3DRose
for customizable
Photography
and
Acrylic Art
See it on your wall!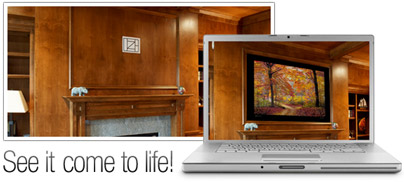 See exactly what your own room or wall will look like with
Zazzle's Realview technology.
Prints, frames and wrapped canvases come to life!
Help...

Print it

Print out a special image that Zazzle can recognize in photos.
Stick it. Tape it to your wall where you want to see your artwork displayed.
Make sure the image is clearly visible, and ensure that it is straight and level.

Snap it. Take a picture of your wall with the
Zazzle Wall Marker at any angle and upload it to Zazzle!