A birth flower is a flower symbol for the month of someone's birth. There is a birth flower or two that represent every month in which a person was born. They are also called birth month flower.
It is a special and personalized gift to send birth flowers for someone's birthday.
Health Aid Violet Leaf Absolute (Viola odorata) 2ml Bottle (Google Affiliate Ad)




February,
Violet
: faith, wisdom and hope .
Check
Violets
on Redbubble
Viola are a genus of flowering plants in the family Violaceae, with around 400-500 species throughout the world, mainly in the temperate Northern Hemisphere but also in Hawaii, Australia, and the Andes in South America.
The flower symbolism associated with violets is
modesty
,
virtue
,
affection
,
watchfulness
,
faithfulness
,
love
and
let's take a chance
on
happiness
. When newly opened, viola or violet flowers may be used to decorate salads or in stuffing for poultry or fish. Soufflés, cream and similar desserts can be flavored with essence of violet flowers. The English name is derived from the vocabulary word, from Latin
viola
, meaning "violet color" or "violet flower."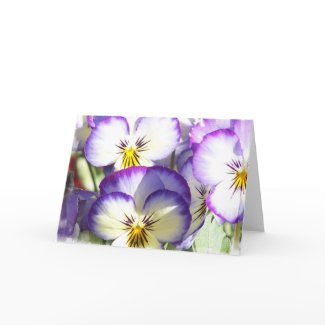 Be sure to check out my
Flower Photography
for more beautiful Violet Products: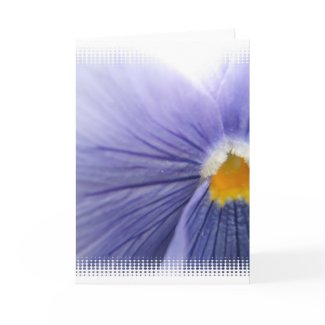 Pansy Greeting Card
by
PerennialGardens
View more
Pansy Cards