Taiche's jewellery store offers you my many exquisite hand crafted jewellery designs of necklaces, bracelets, earrings and bridal jewellery. Taiche is an exquisite label featuring the unique style of designer Tracey Harrington-Simpson.
Taiche was introduced to arts and crafts at an early age by her mother and grandmother and from them learned many skills including crochet, knitting, sewing and needlepoint. Over the last five years taiche has immersed herself in her artwork and has an extensive and eclectic collection of works that she exhibits locally: prints of her portfolio are available for sale online.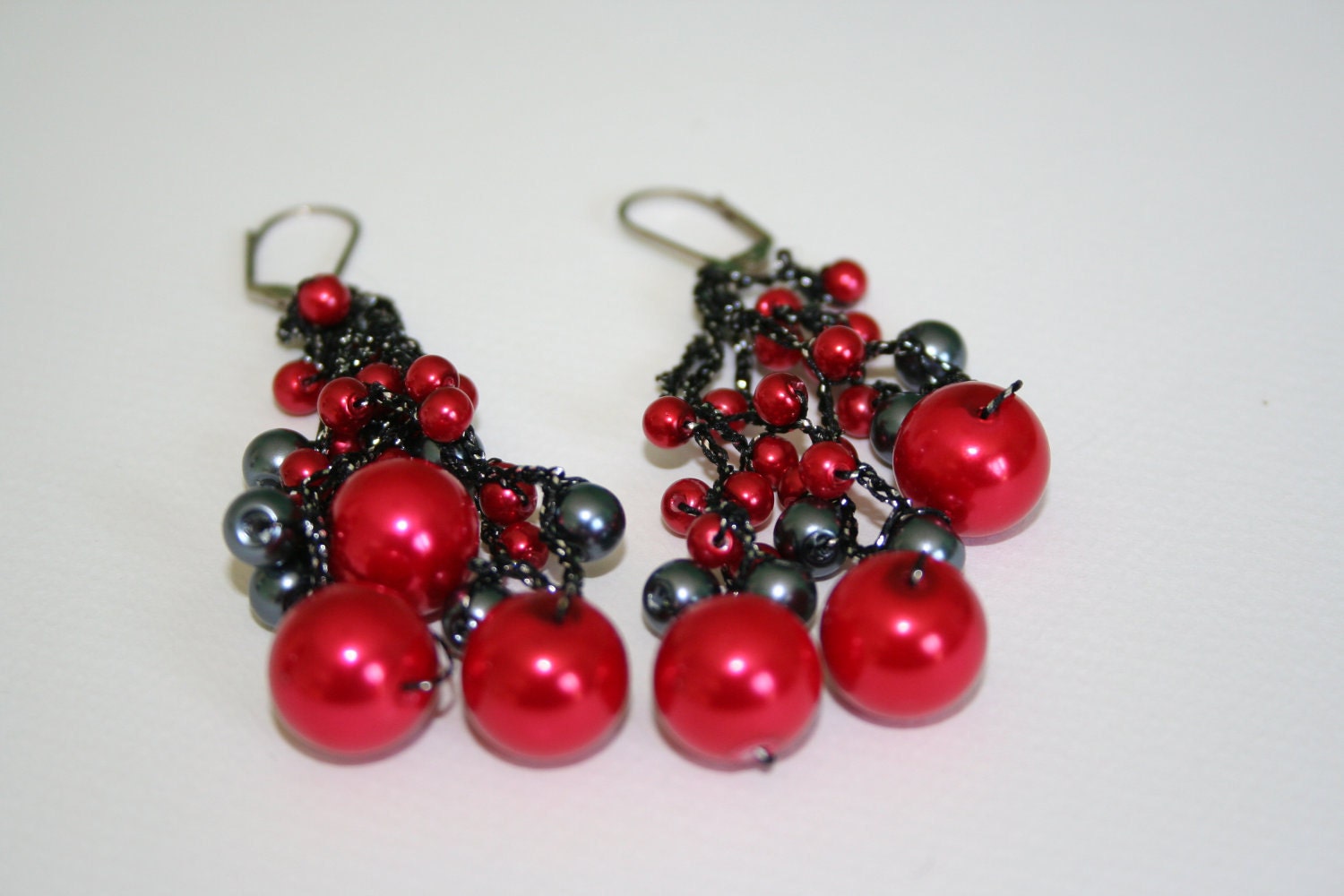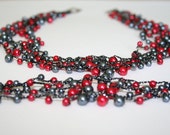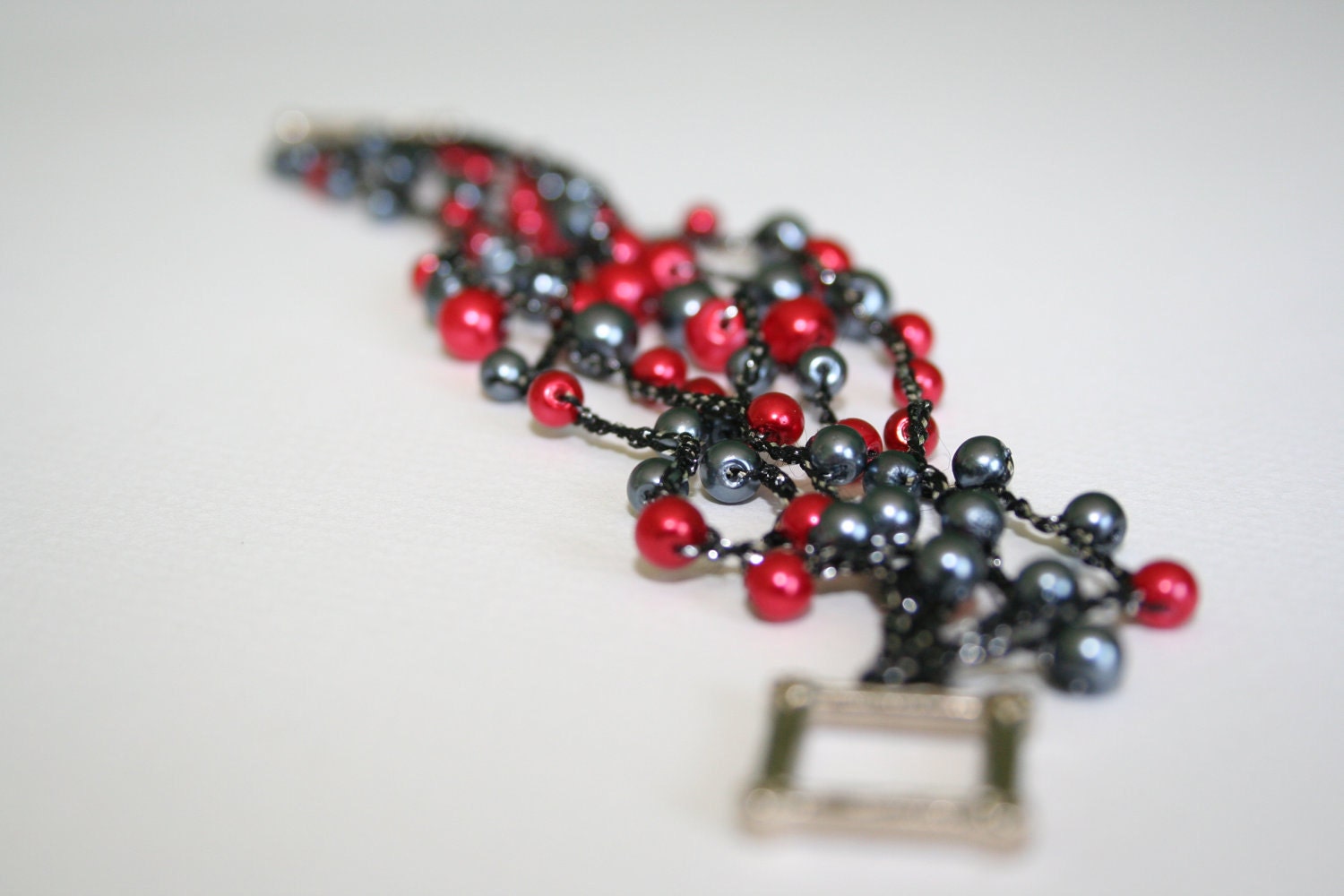 Painting by day and crafting of an evening is taiche's usual activity pattern. Beaded crochet is taiche's latest venture and the necklaces, bracelets and earring sets she creates make that ideal gift for special occasions such as birthdays, anniversary, Valentines Day, Mothers Day and Christmas.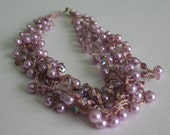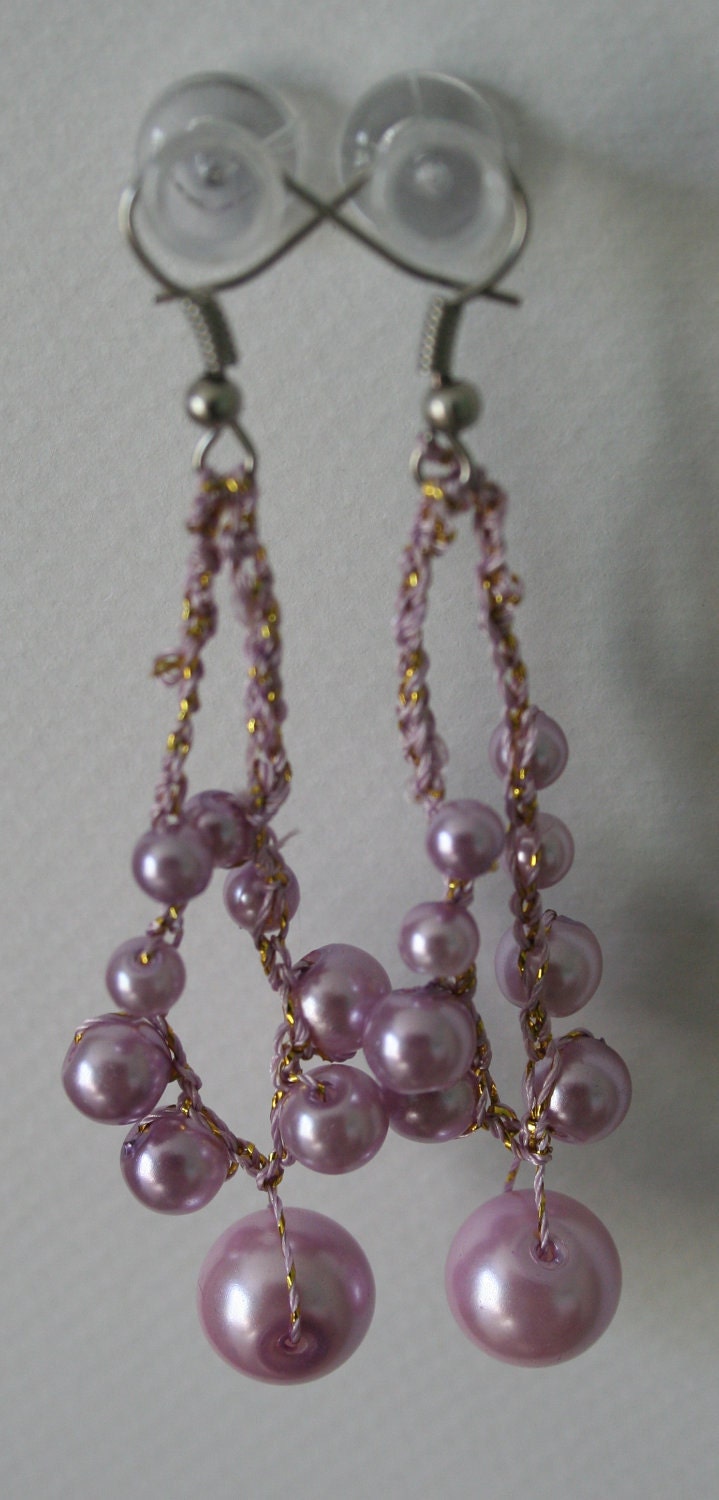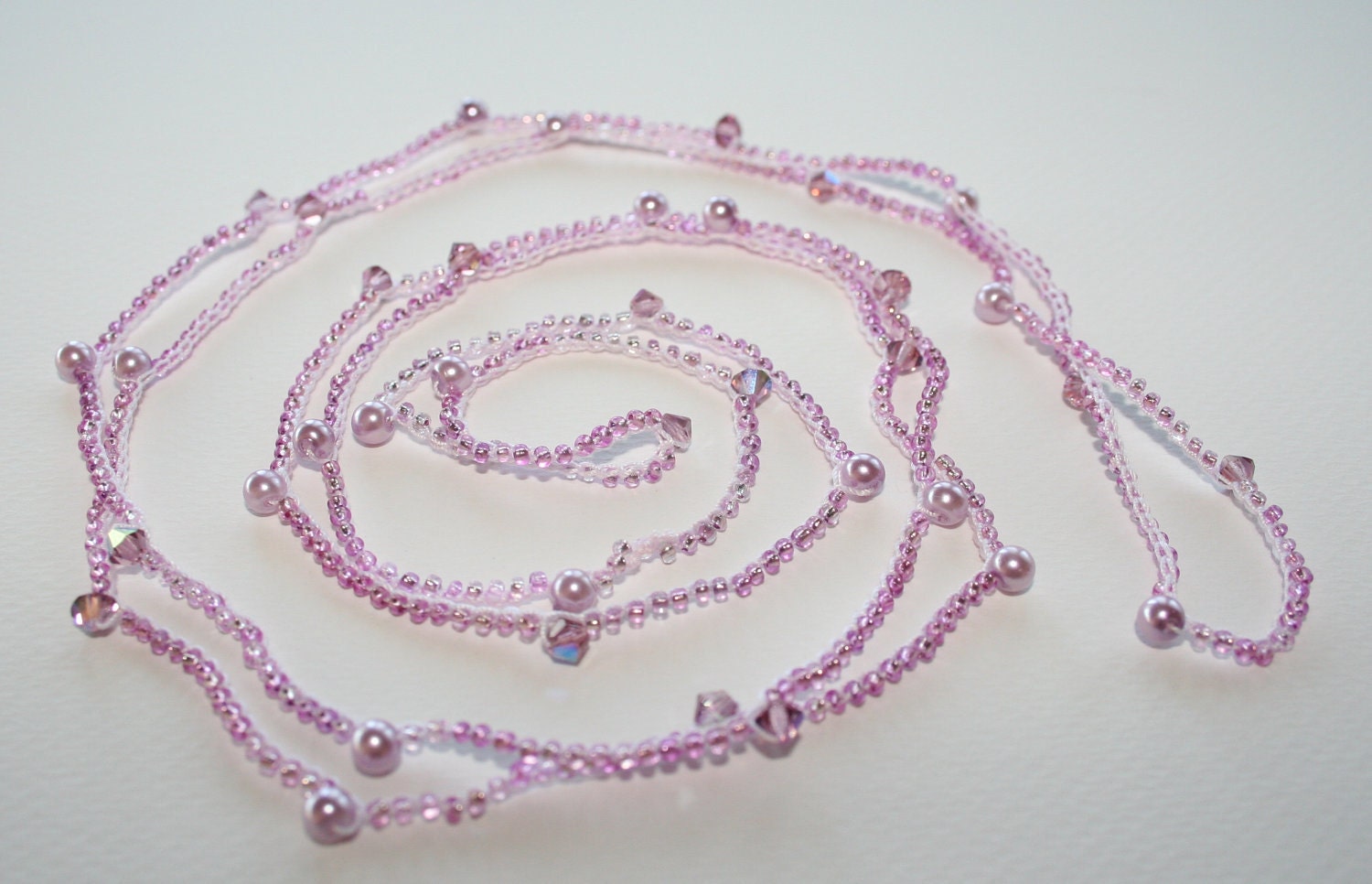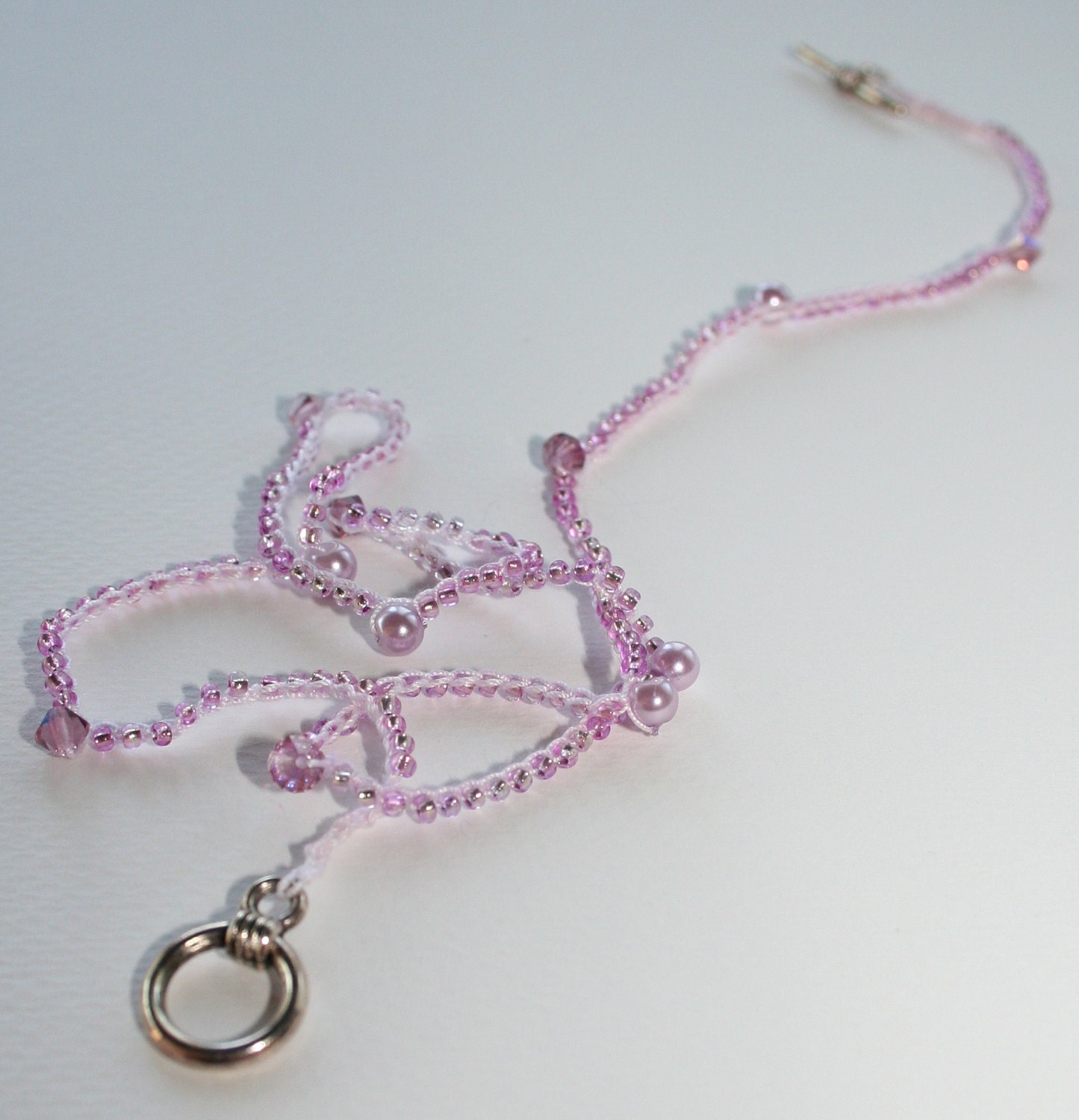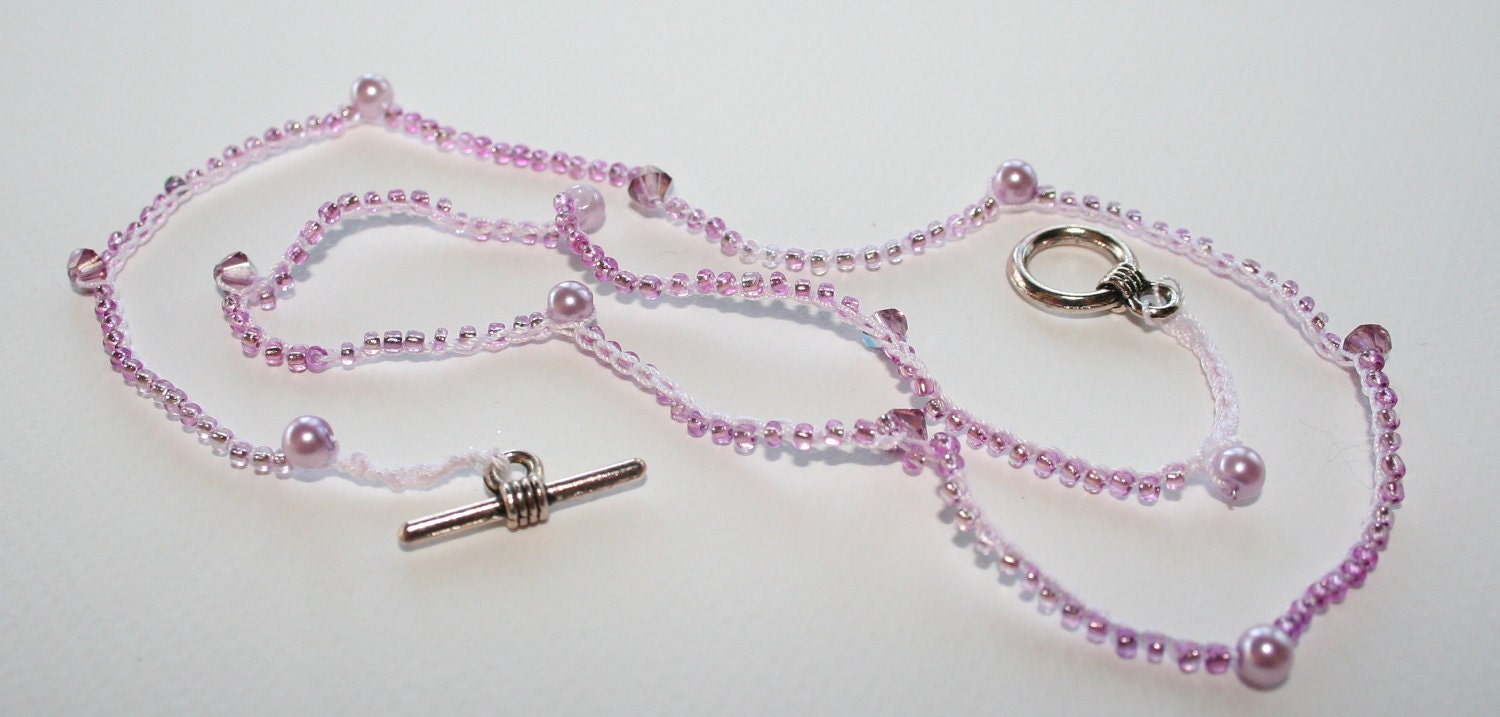 Modern, contemporary, classical, elegant, fashionable, extravagant, feminine,
handmade designer jewellery, Costume Jewellery & Fashion Jewellery.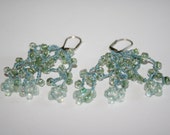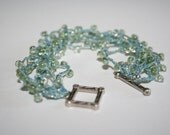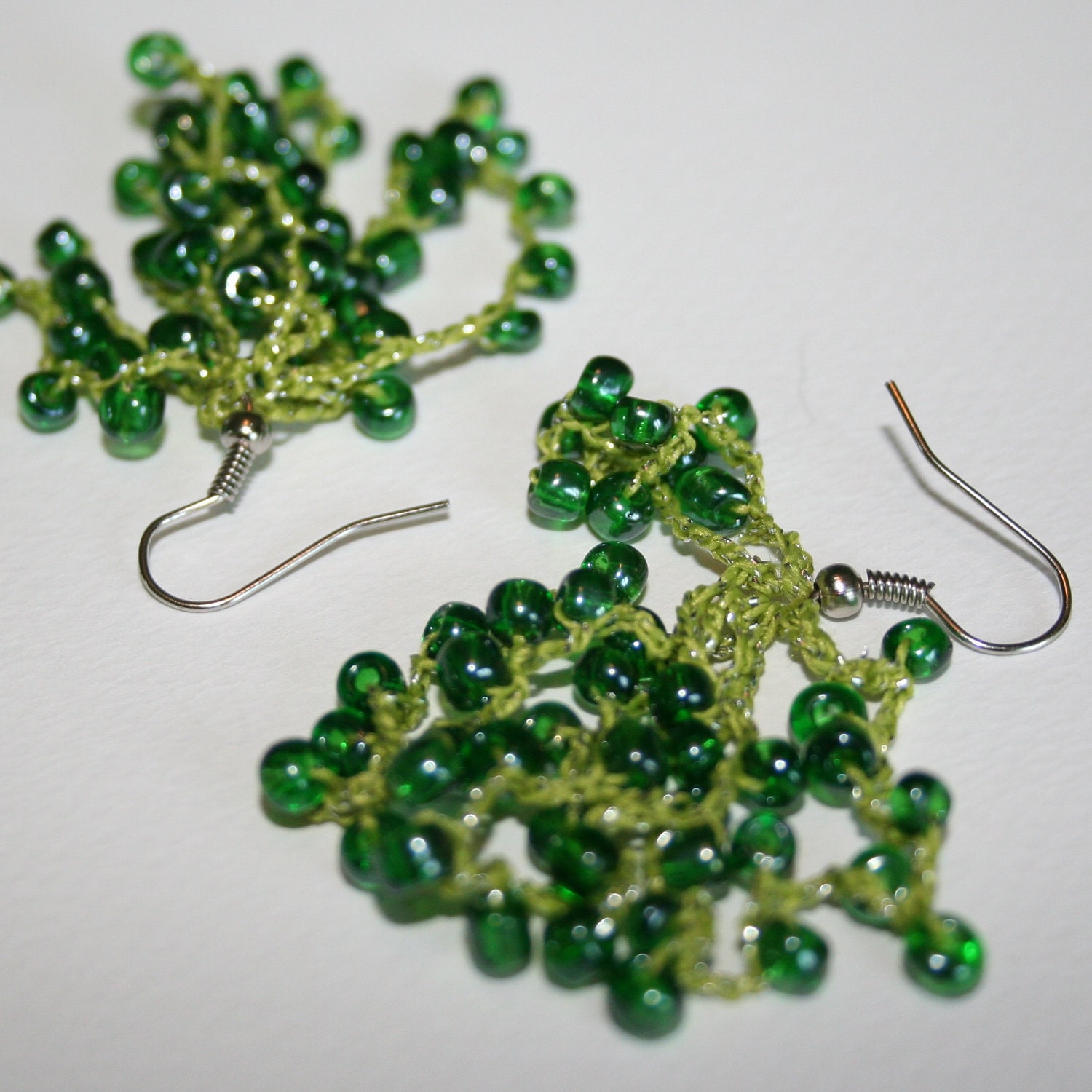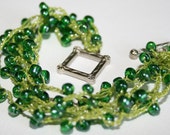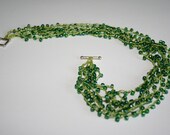 Taiche's jewellery creations are works of art. Every item of jewellery she produces is unique: each necklace, bracelet and earing set have a unique combination of beads and stitches. One of a kind handcrafted accessories that make a very special gift for women of any age.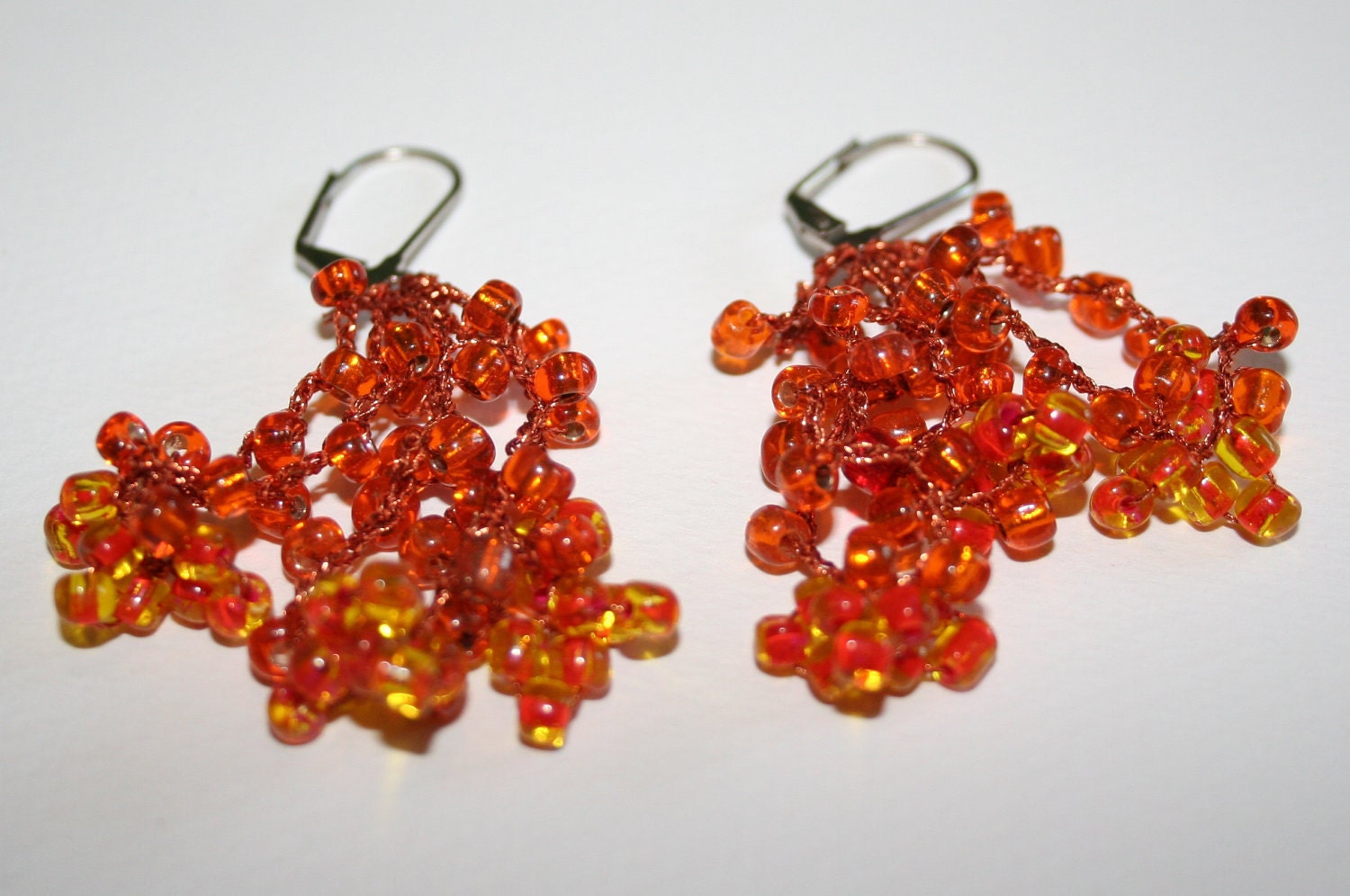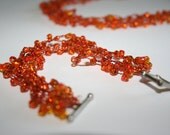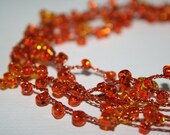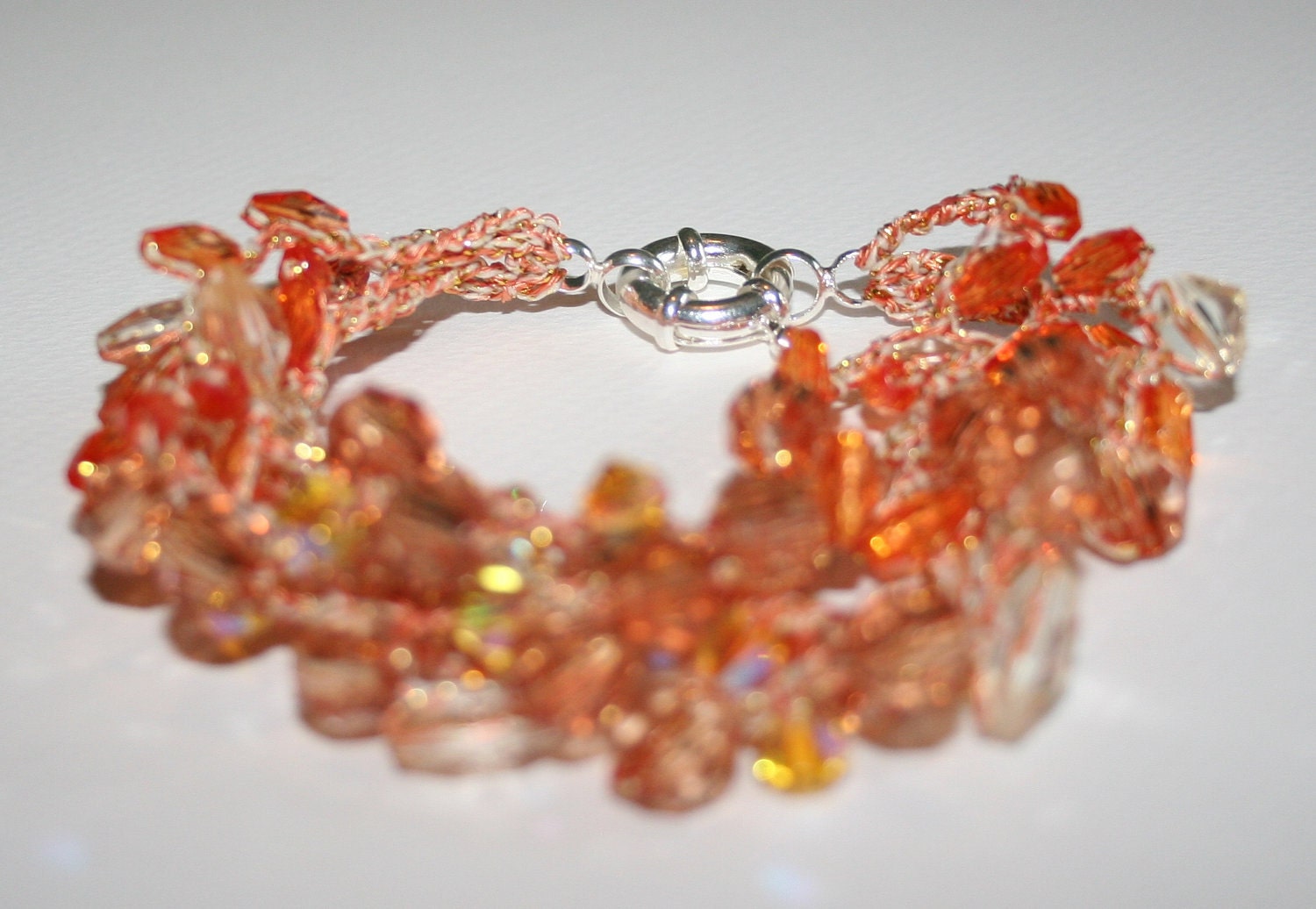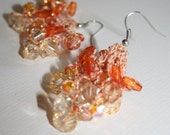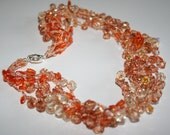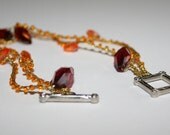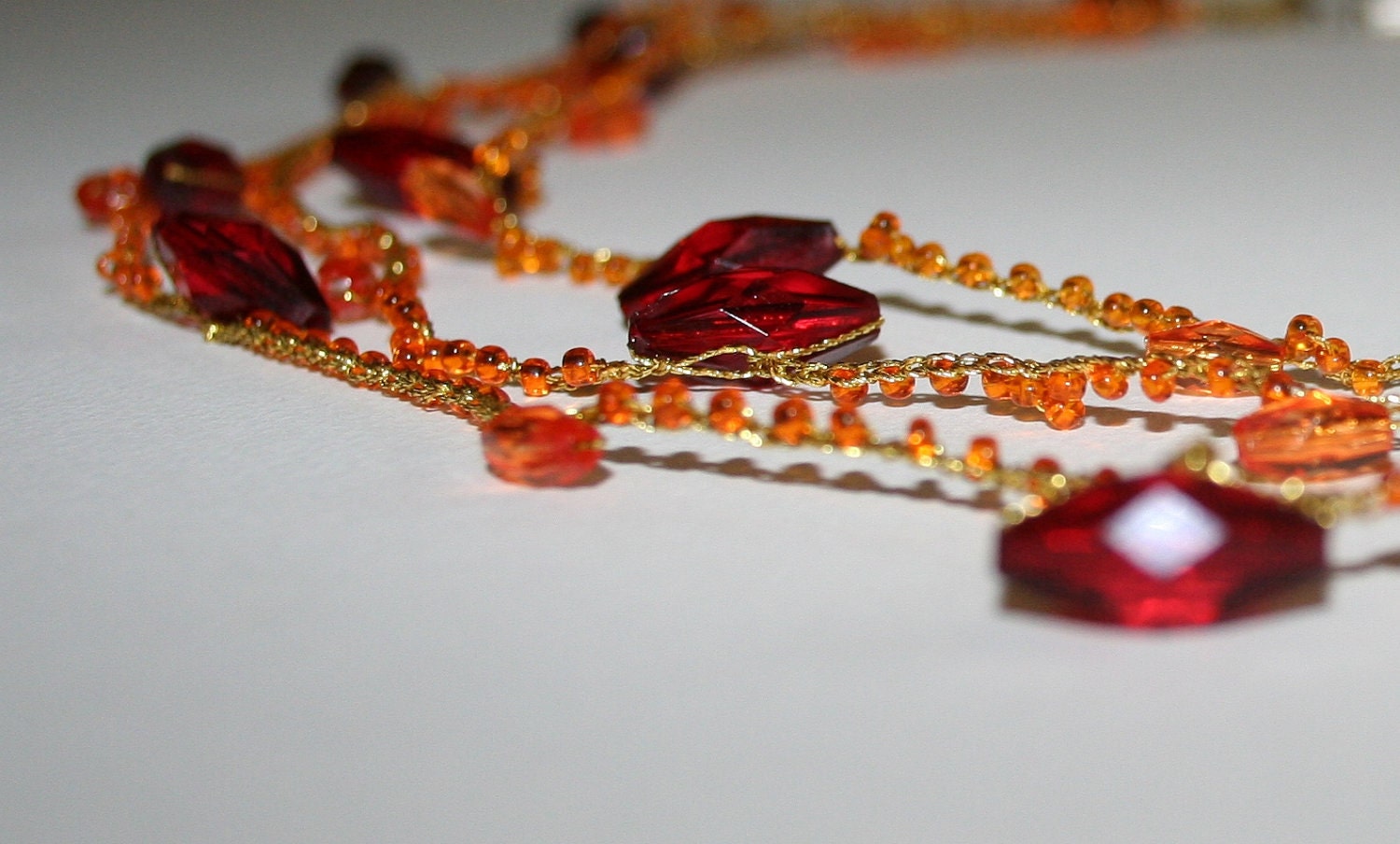 Taiche's jewellery collection transforms outfits into something classic and elegant and are suitable for suitable for al occasions. The beaded jewellery taiche creates looks wonderful with all skin tones. Easy to wear and durable, this jewellery will not be harmed by water, sweat, or chlorine. It's very lightweight and can be washed by hand if necessary.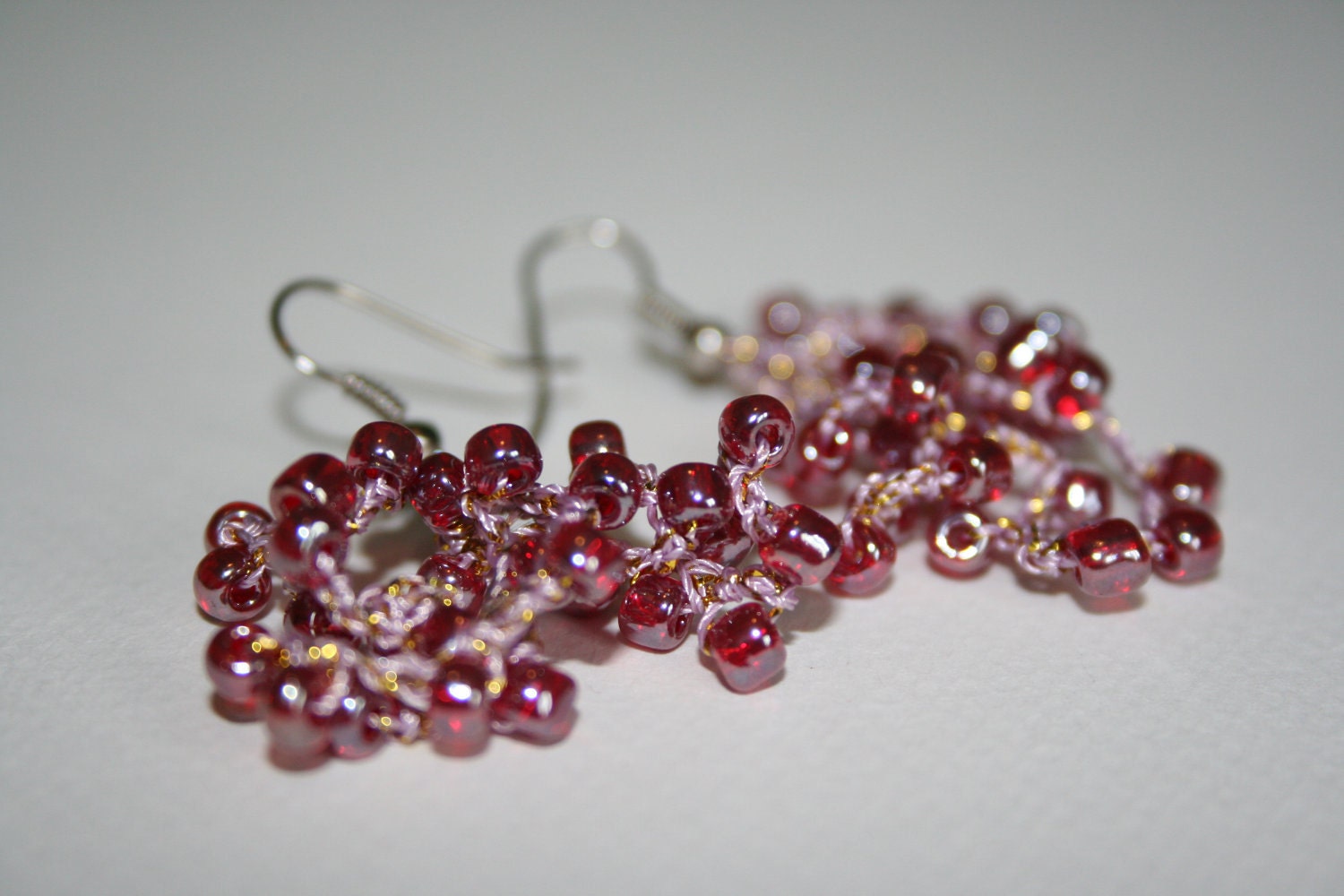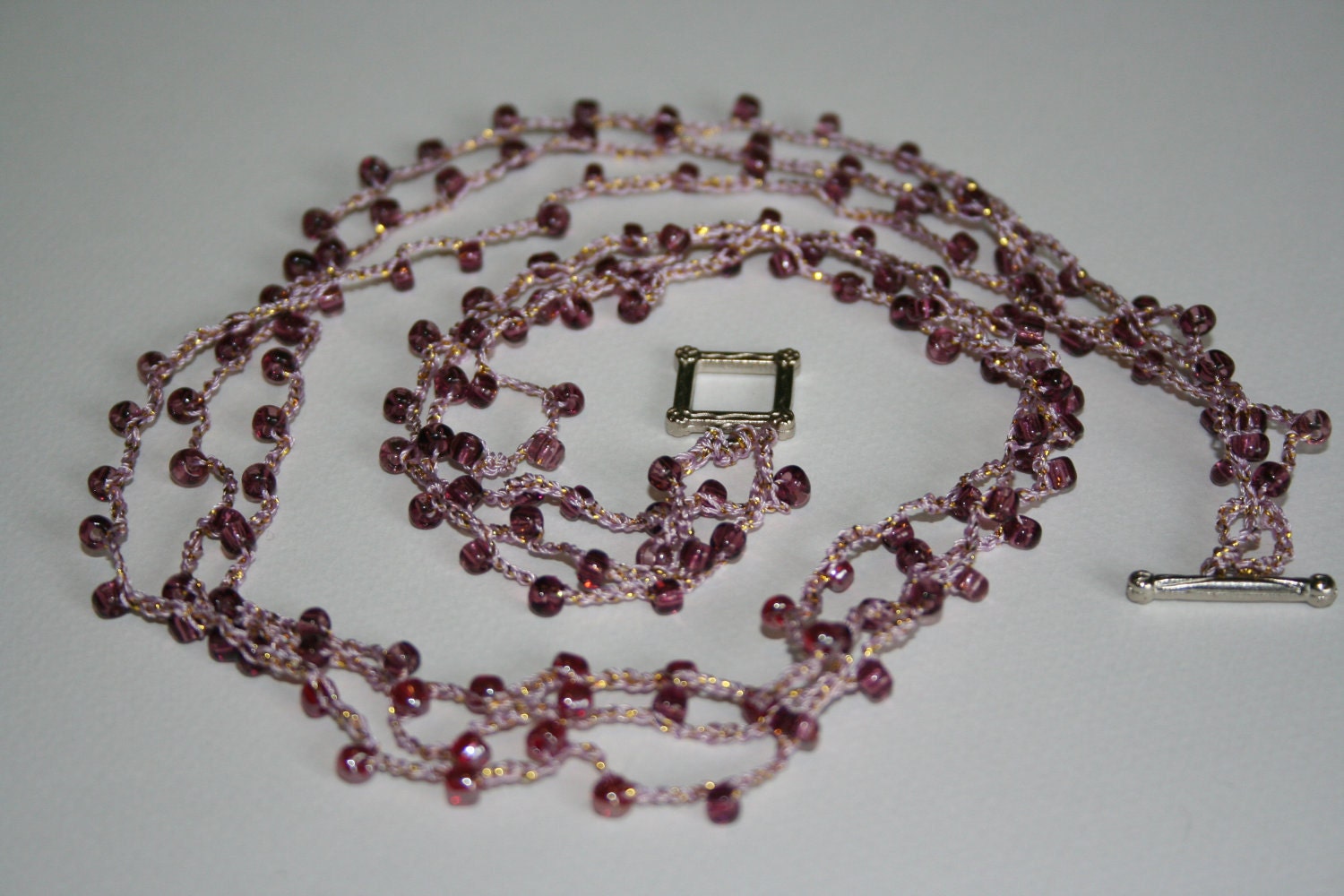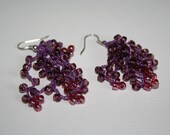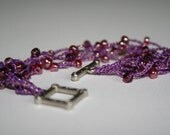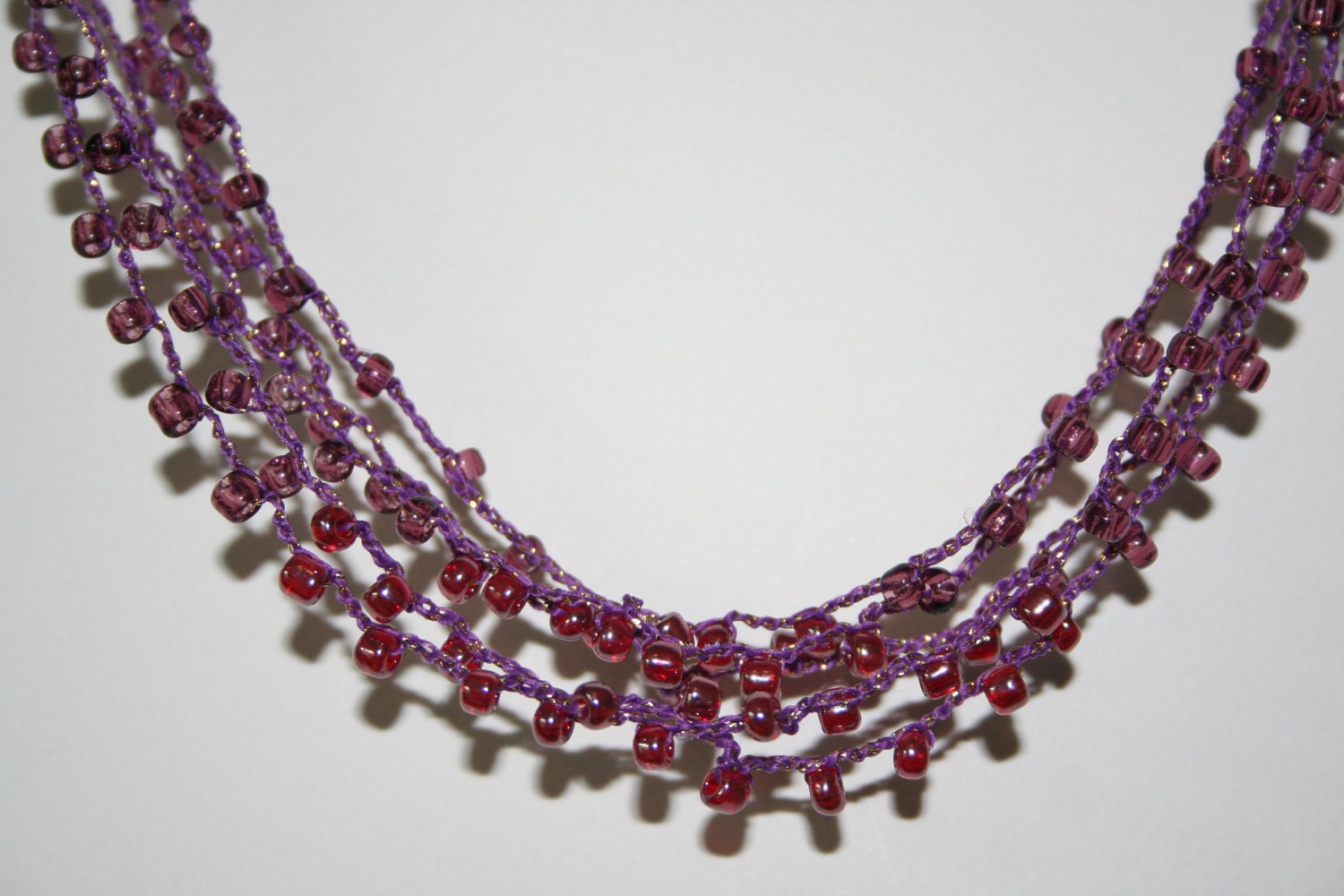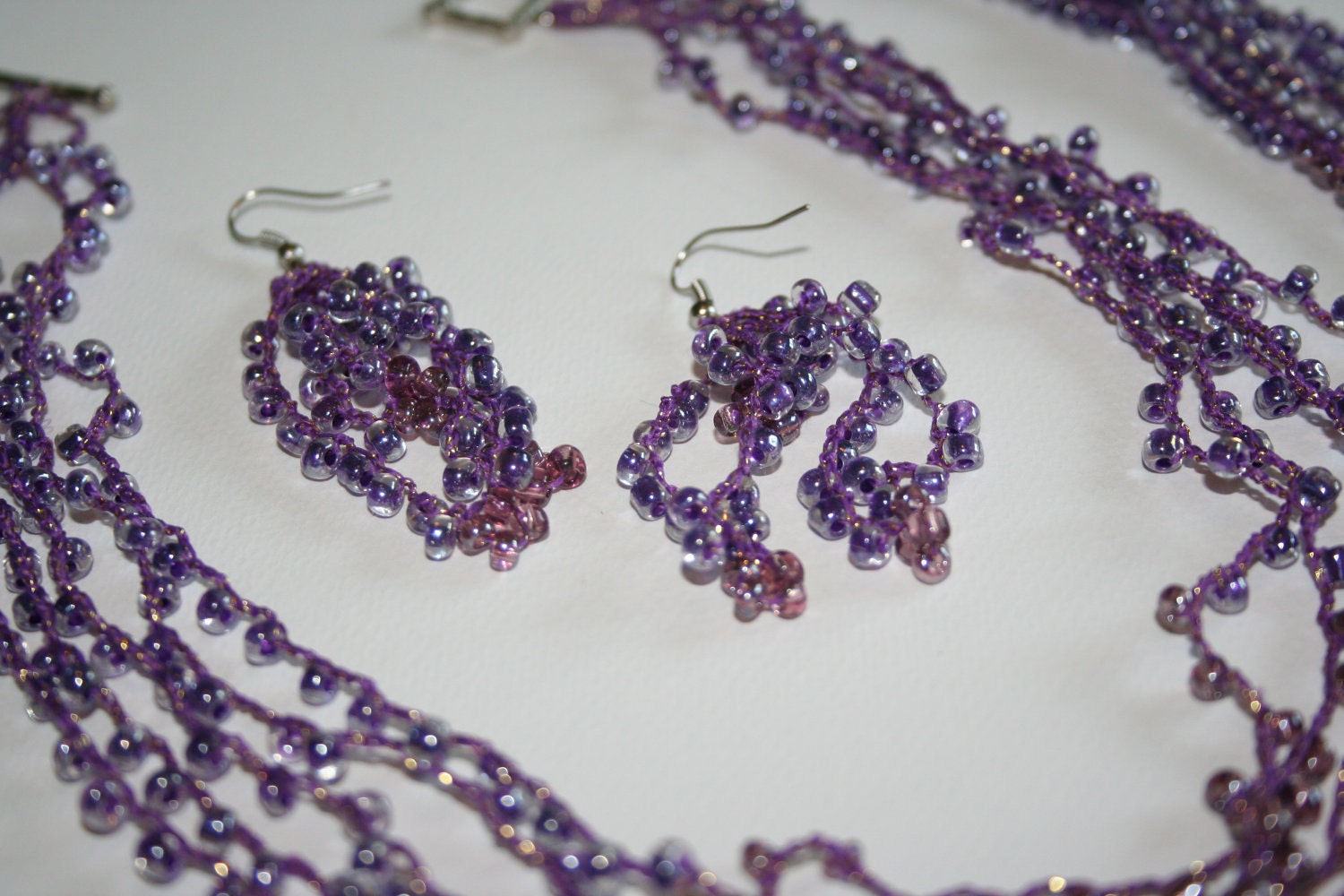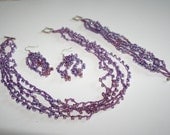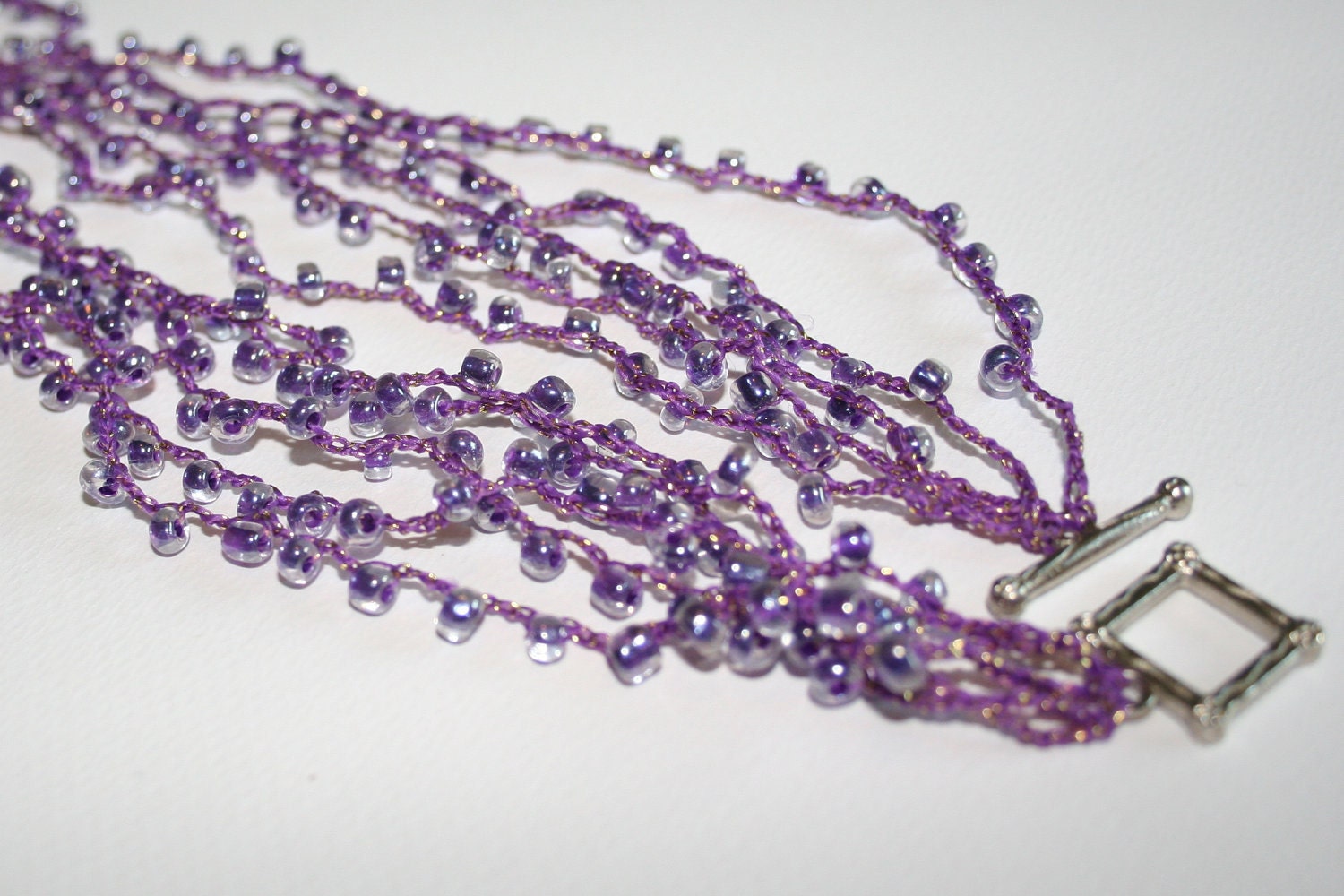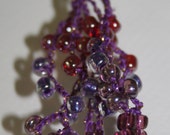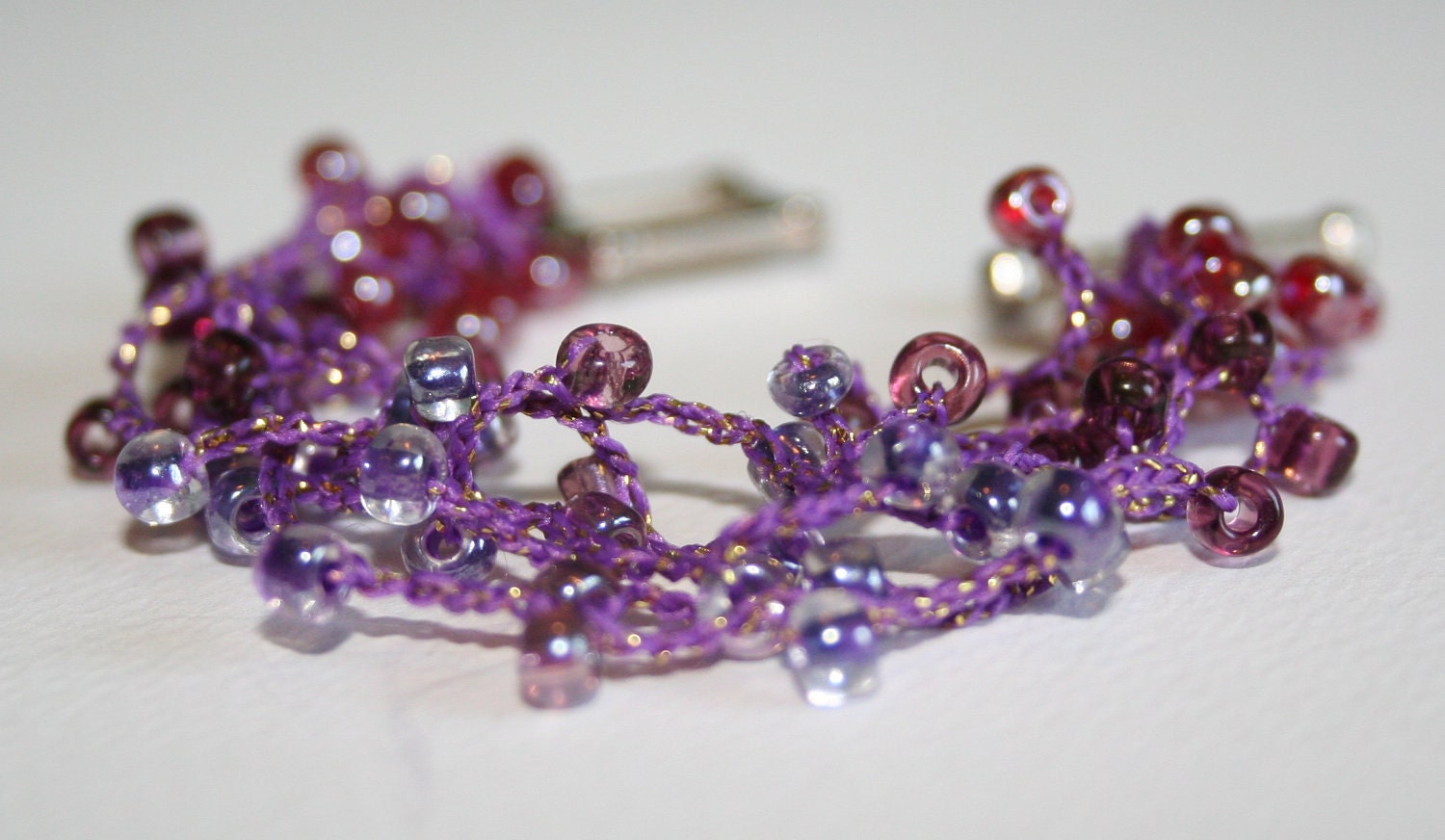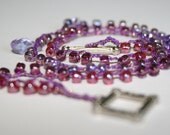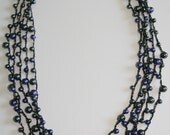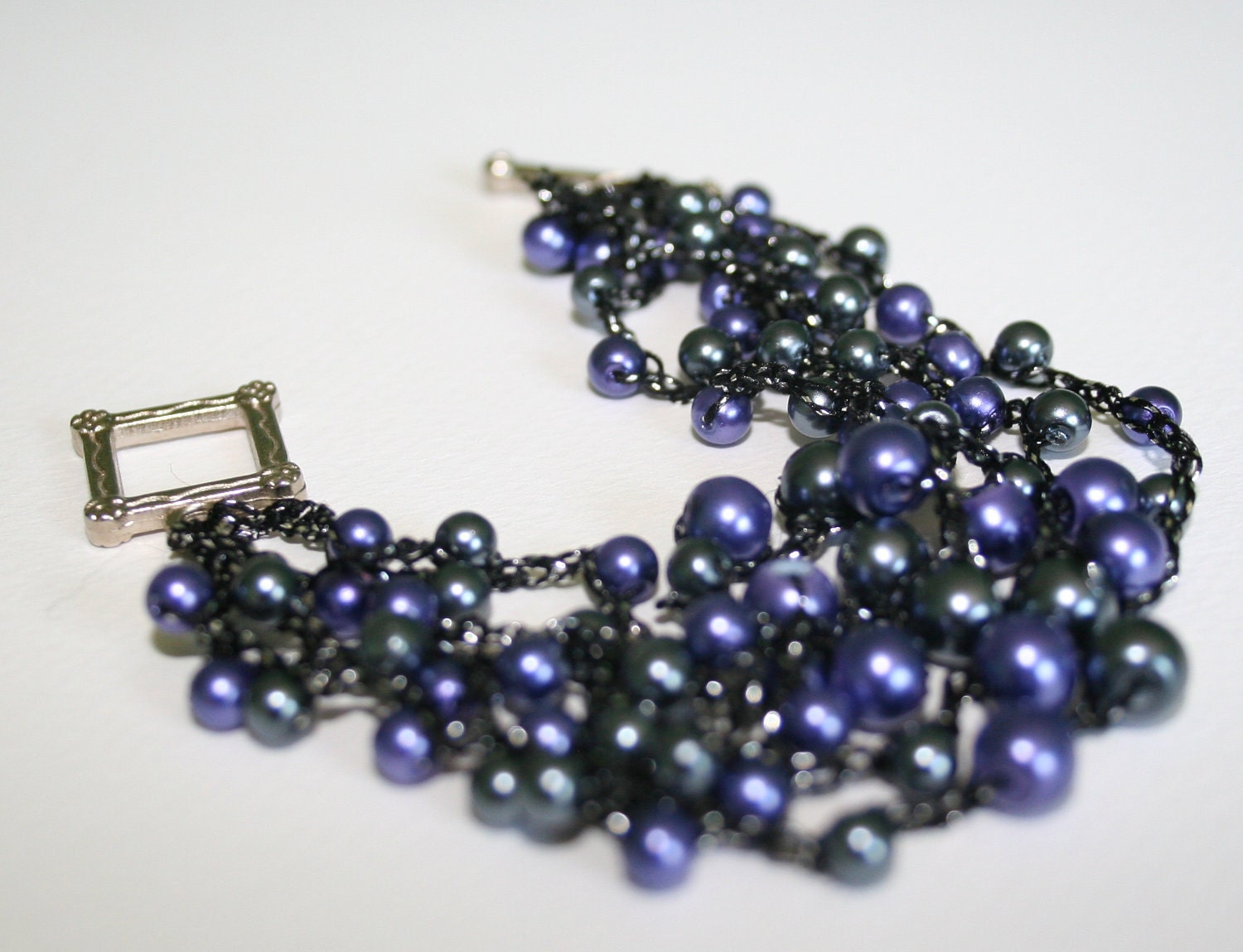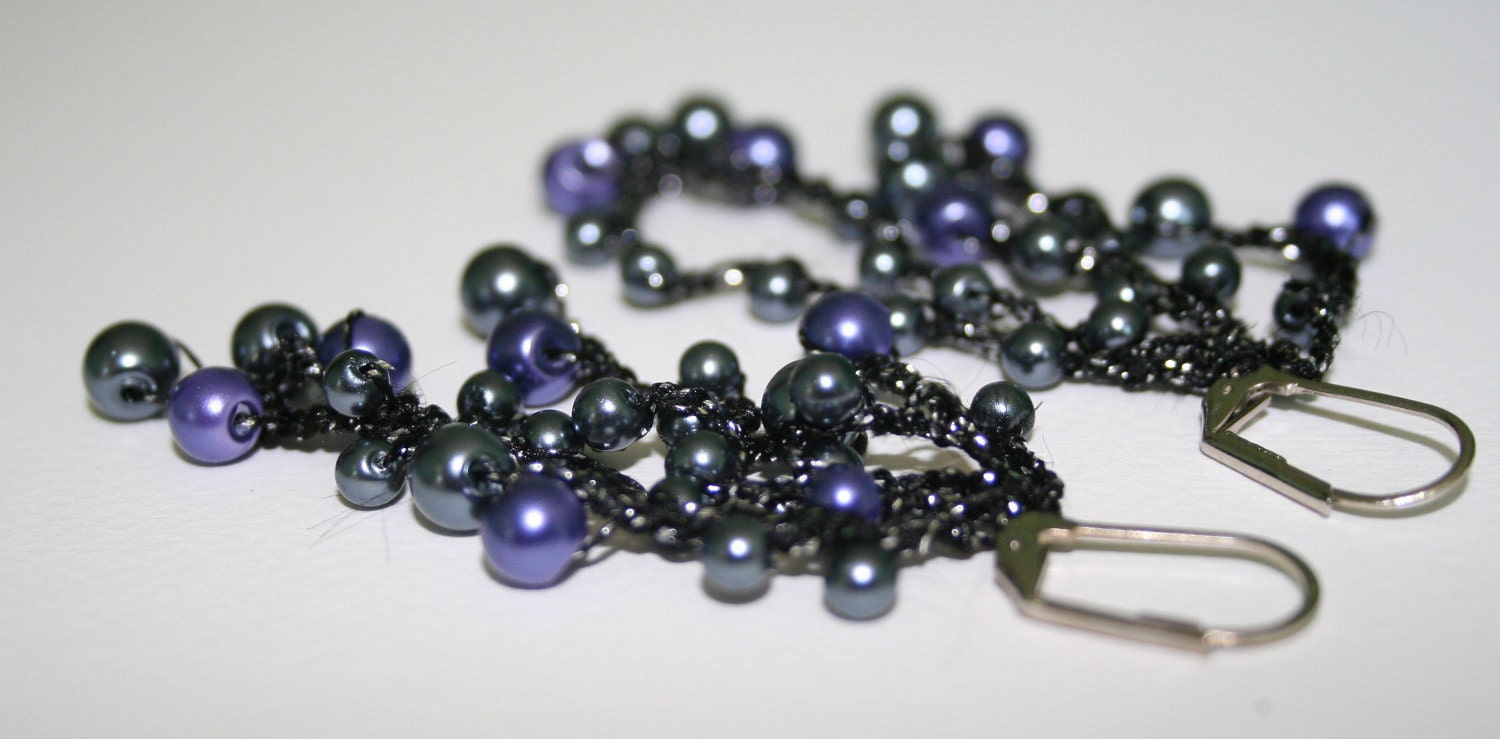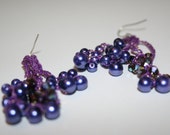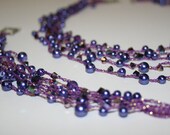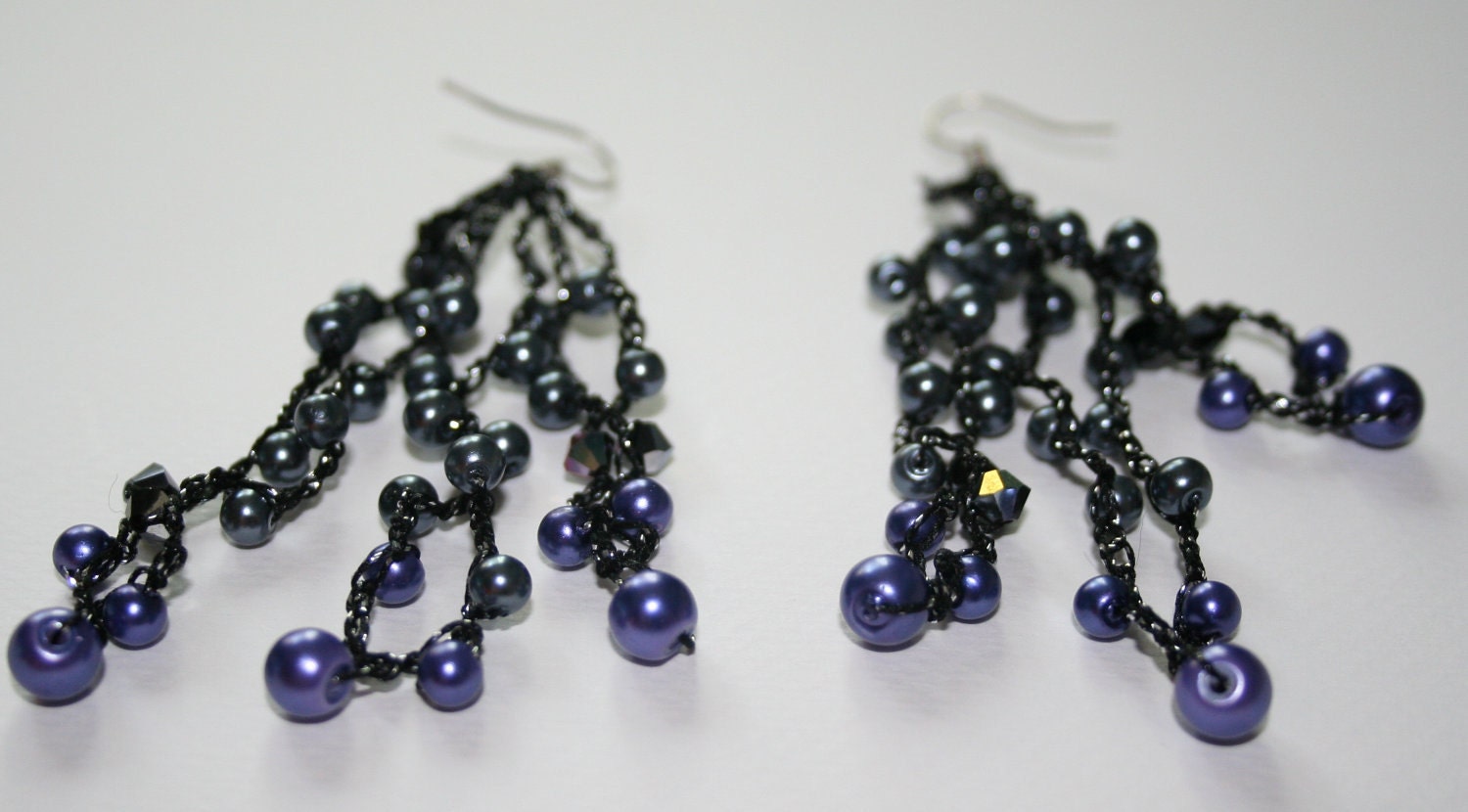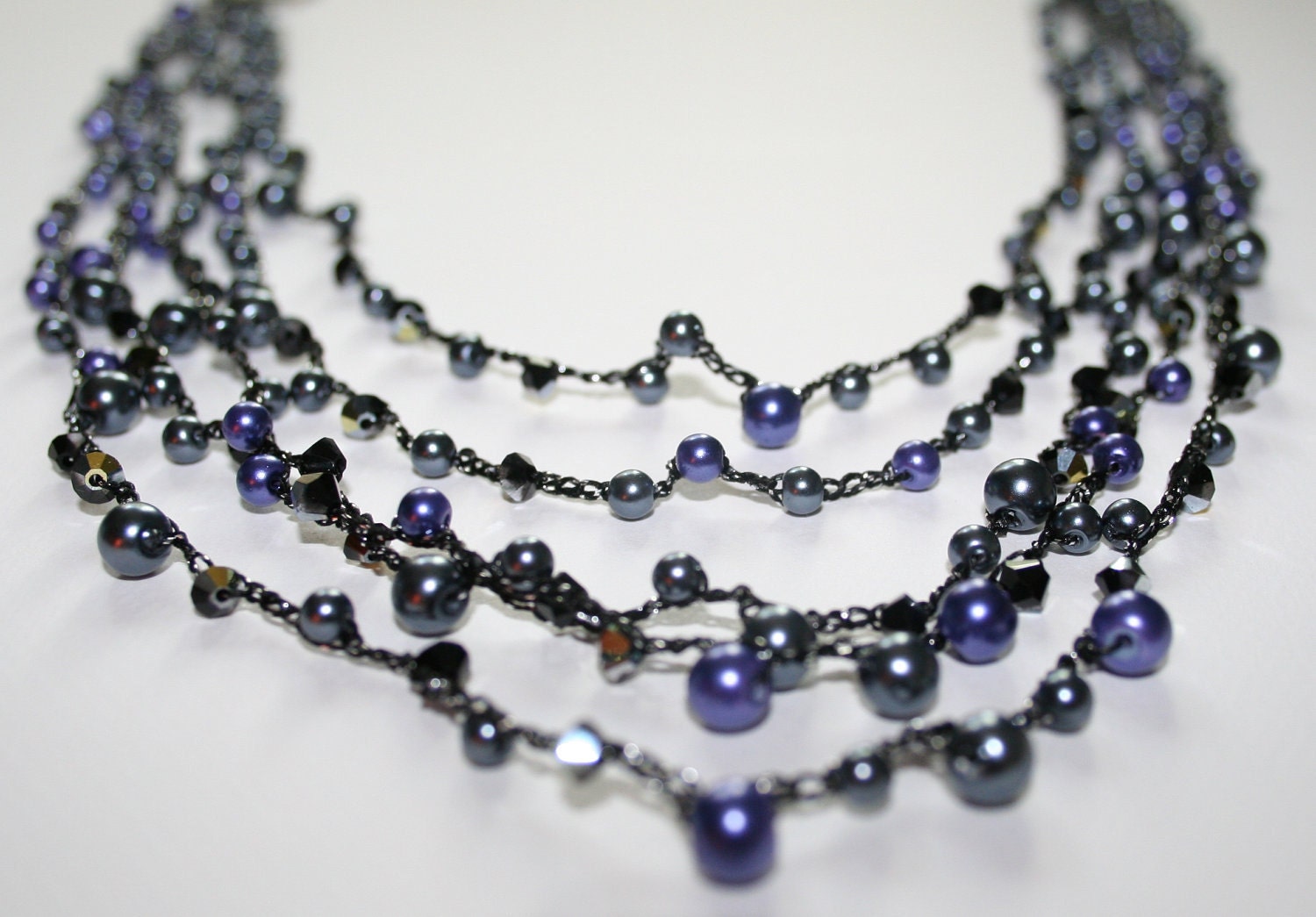 Taiche welcomes people into her store and wants people to find the perfect piece of jewellery for themselves or for the perfect gift. If you cannot find the perfect colour or design in store Taiche will make jewellery to order and produce in bulk items on request.
: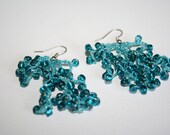 : !!
:http://img0.etsystatic.com/il_170x135.28098627...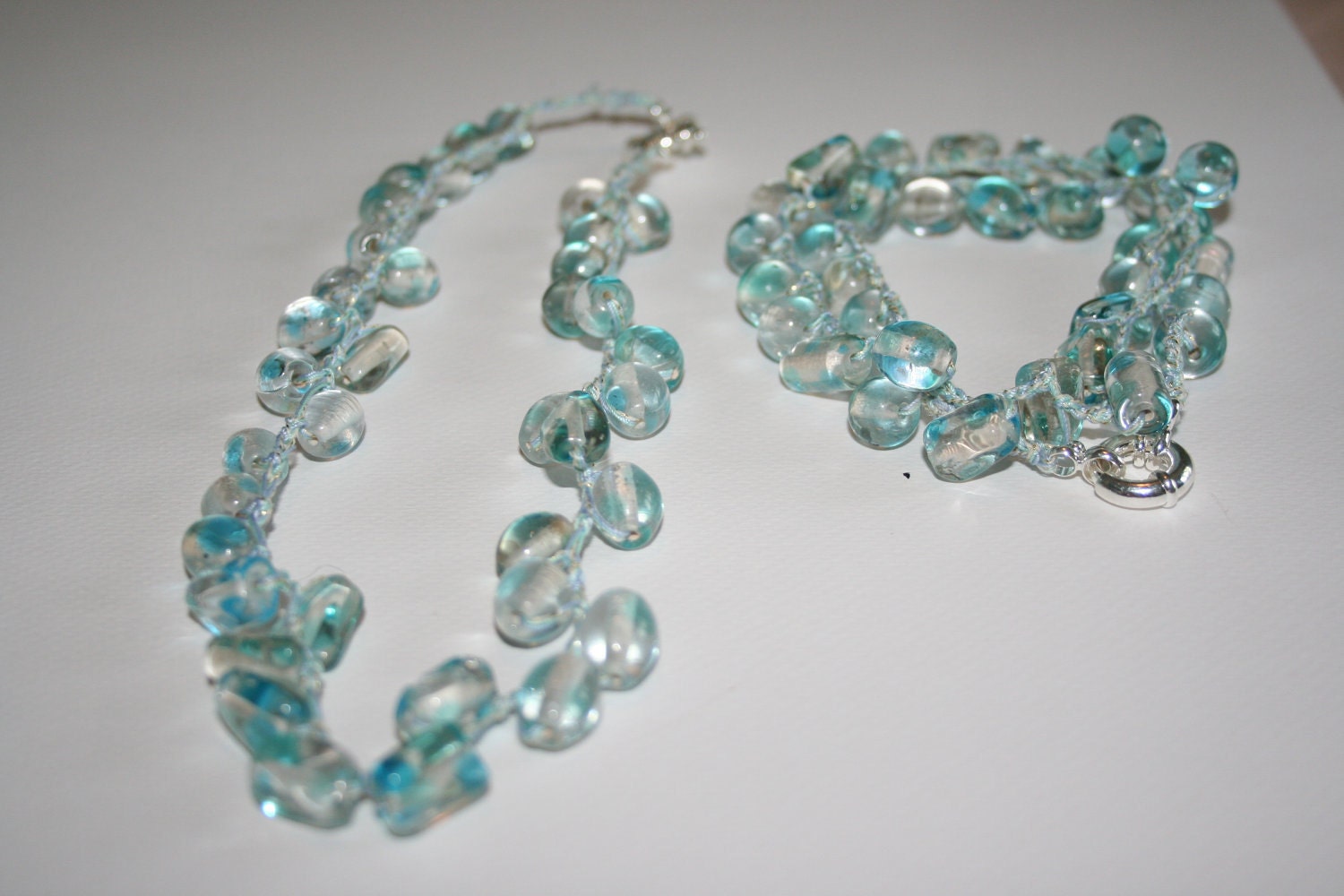 :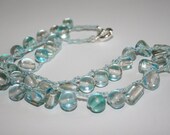 :
Testimonials from Customers on Etsy:
"I love this necklace so much that I bought it for my mother-in-law. And then I ordered another one for my sister-in-law. These make wonderful gifts for the very special people in your life. Now, I'm looking at them again so I can get one for my neighbor. She needs cheering up and this will remind her that someone near her cares about her." J.Tolle 20.10.11.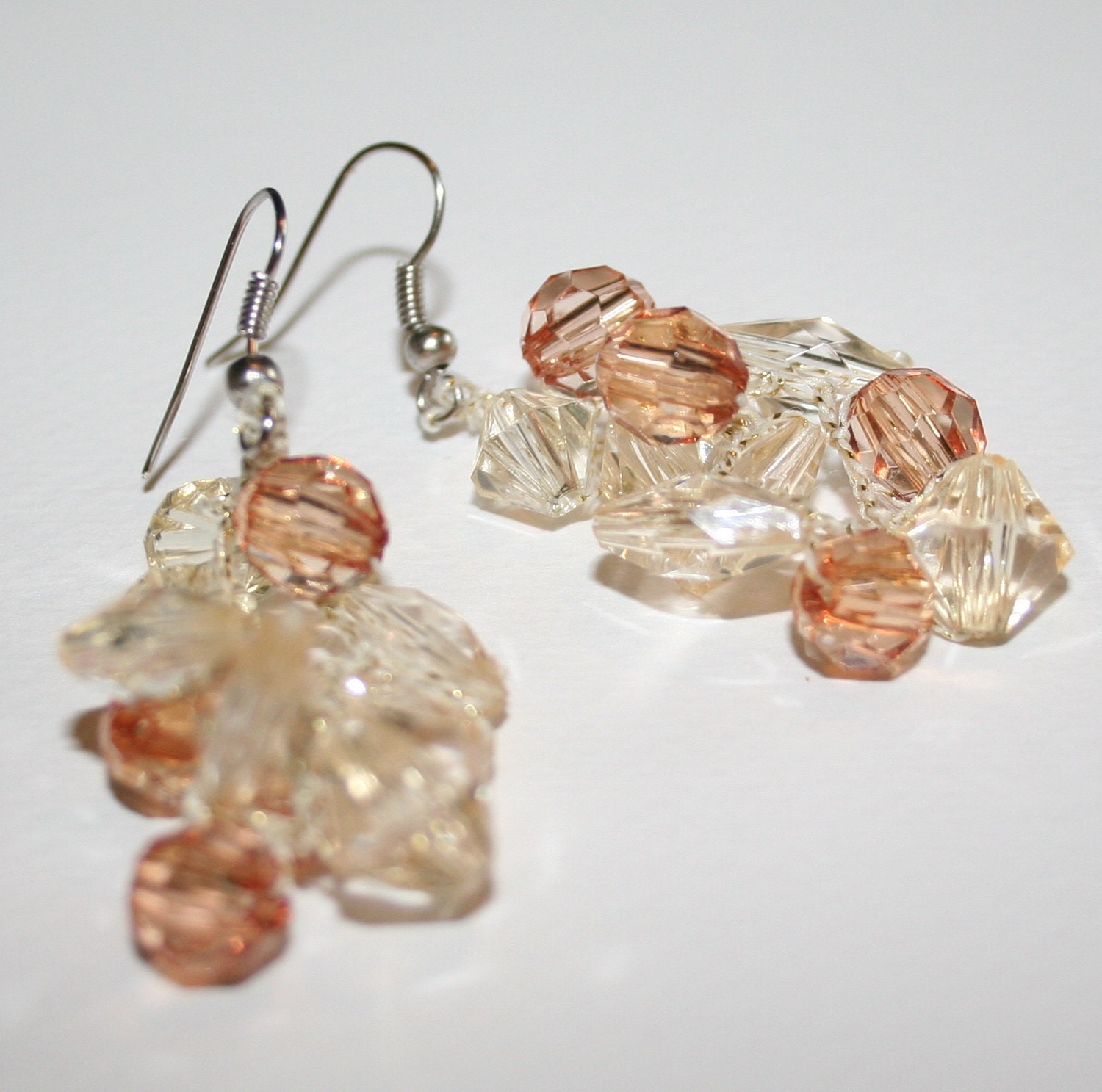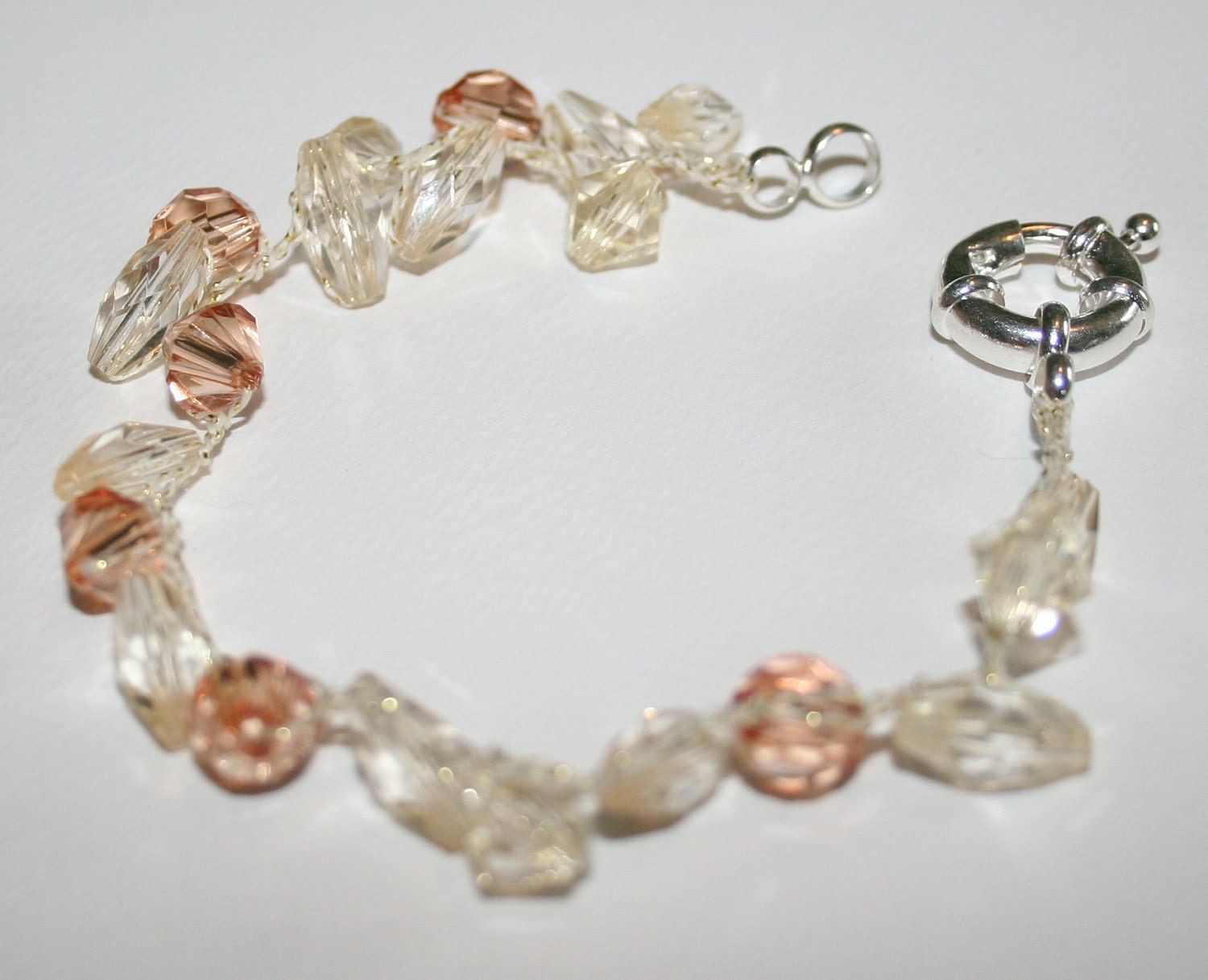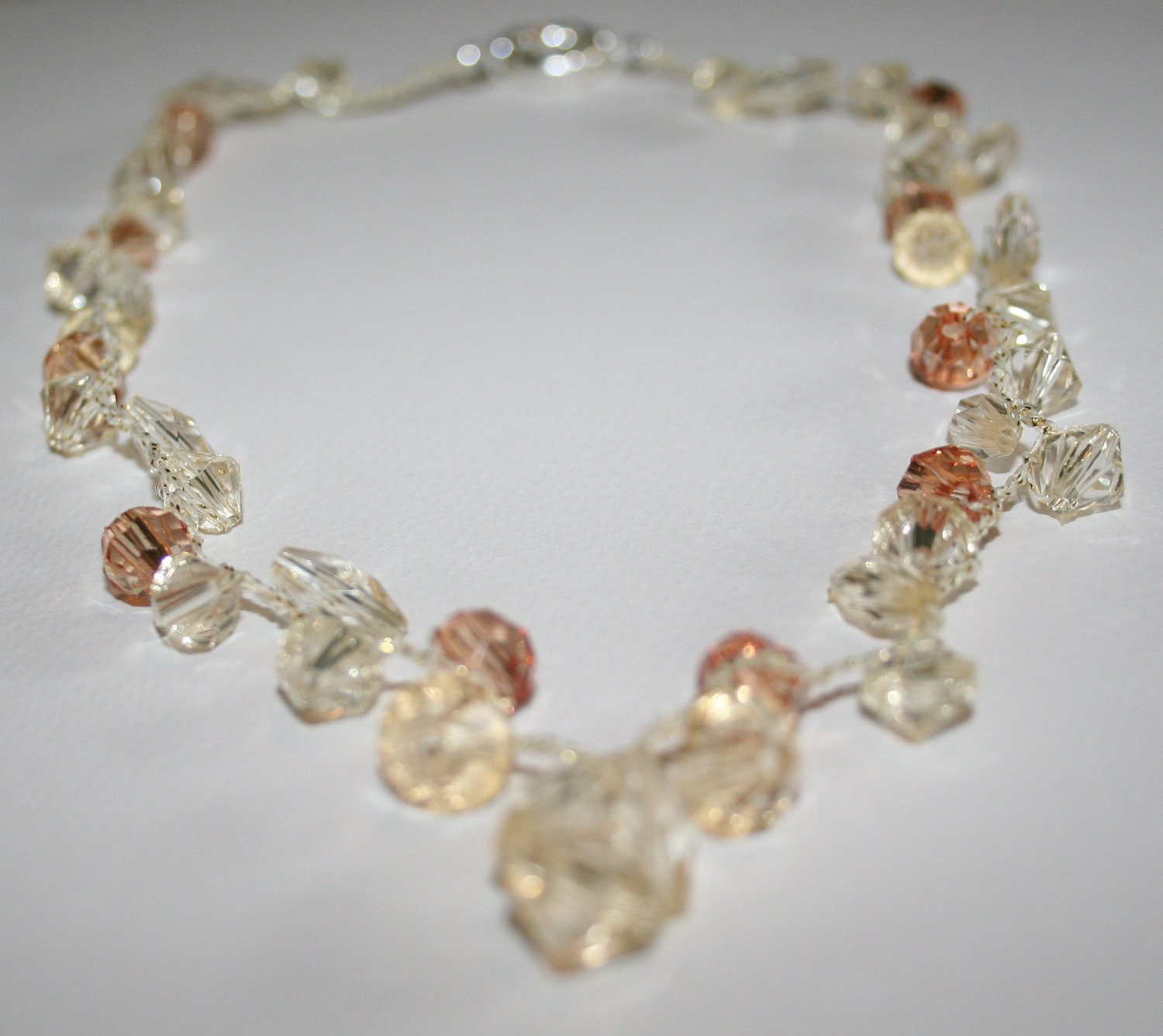 Bead crochet is a crochet technique that incorporates beads into a crochet fabric. Most bead crochet is created by stringing beads onto uncut crochet thread prior to crocheting. At predetermined stitches, the crocheter slides one bead down and incorporates it into the fabric. Pre-stringing requires both the bead sequence and the crochet pattern to be fully planned in advance of manufacture. This technique aligns beads on one side of the stitch. So crocheting in rounds naturally yields a bead side and a crochet side. Projects that are worked in rows would either have beads on both sides of the fabric or have alternating bead and non-bead rows. Design considerations in bead crochet include the size of the yarn or weight to be used, the diameter of the beads, and the weight of the bead material.