Cats Never Forget is not yet available on 3dRose. Why not check out some other options ….
Sold Tee of
Cats Never Forget
to
Unknown Buyer
14.6.11.
Thank You so much for visiting my store.
It's great to know that new people are finding my Redbubble portfolio every day. It's fantastic to know that visitors are enjoying what they see and, like, on this ocassion, buying the goodies for themselves or loved ones. It's a true delight and I cannot thank you enough :-)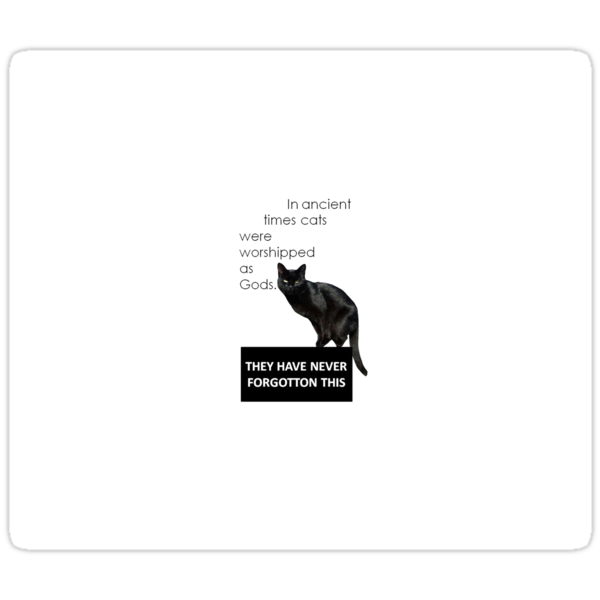 Create a
personalized gift
at Zazzle.